When most of us think of mail, stamped envelopes and labeled boxes come to mind, as well as the post office. The rules for mailing out packages seem strict and mailing hazardous items such as volatile liquids is prohibited.
It's no wonder most don't realize you can mail certain fun items through the mail without any packaging, so long as they're not hazardous. The USPS will deliver these fun items so long as they're addressed properly and given enough postage for their weight.
It's important to know the difference between mailing and shipping. Shipping requires the use of packages, while mailing does not.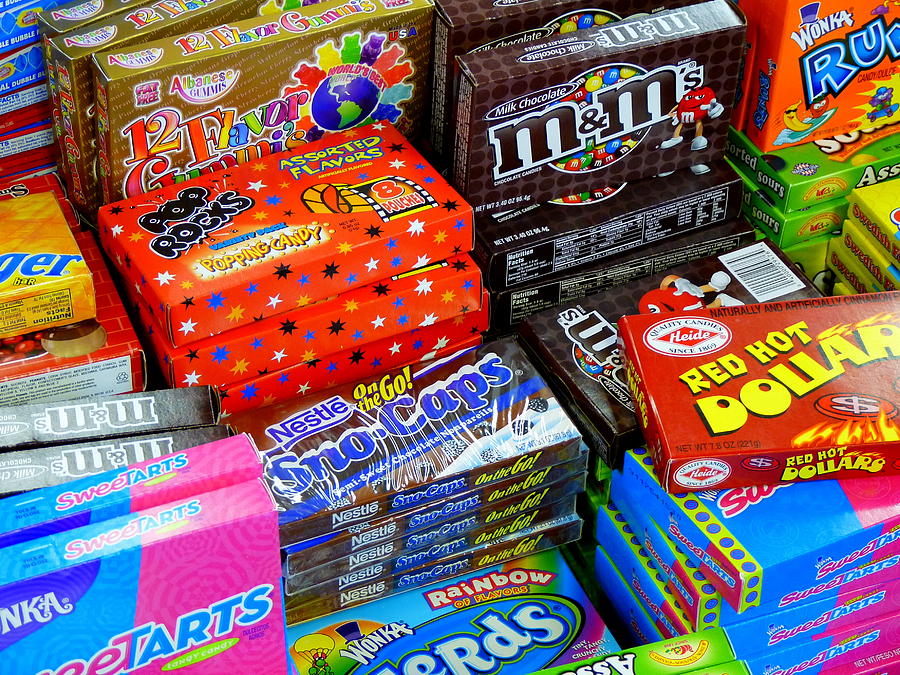 Boxes of Candy. You'll need to keep these mailings under 13 ounces for the USPS to deliver, and you'll need to write the address clearly on the box to ensure it reaches your recipient, but you can mail boxes of candy with the right postage. Just be sure to avoid mailing chocolate candy during warm weather, or to a warm location, or your recipient will contend with a sticky mess.
If you need to mail something bigger in the sweets department, you'll want to ship it instead inside a box. And if you need chocolate to remain un-melted, be sure to invest in some type of cooling method.
What if you want to mail a larger volume of candy in an even more fun way? Sure, it might be a bit hazardous, but you can also mail a pinata through the USPS, filled with candy. If you opt to do so without shipping, be aware that chocolate could still melt, and you'll probably need an address label and postage stuck to the pinata as writing on it would be difficult. There's also the possibility that the pinata could become damaged and break in the mail.
Certain Summer Gear. Flip-flops, beach balls and hula hoops are all signs of summer, but did you know they can be mailed with just a written address or address label?
Hula hoops would obviously be difficult to ship, due to few boxes being the right size and shape, making shipping in this case the more awkward and less convenient option. Hula hoops will need obvious address labels and postage attached, which is a minor inconvenience, considering the alternative.
Beach balls, when inflated, would also be difficult to ship, so they can also be mailed. Flip-flops can also be mailed with a written address or label, as they're typically light, but you'll need to make sure you get the postage amount right. You can also mail inflated rubber balls through the mail, though the address may stay on if written in marker.
Frisbees and some types of hats can also go through the mail rather than be shipped, thanks to their size and light weight. They can serve as fun invitations to barbecues and other summer get-togethers, and also as gifts.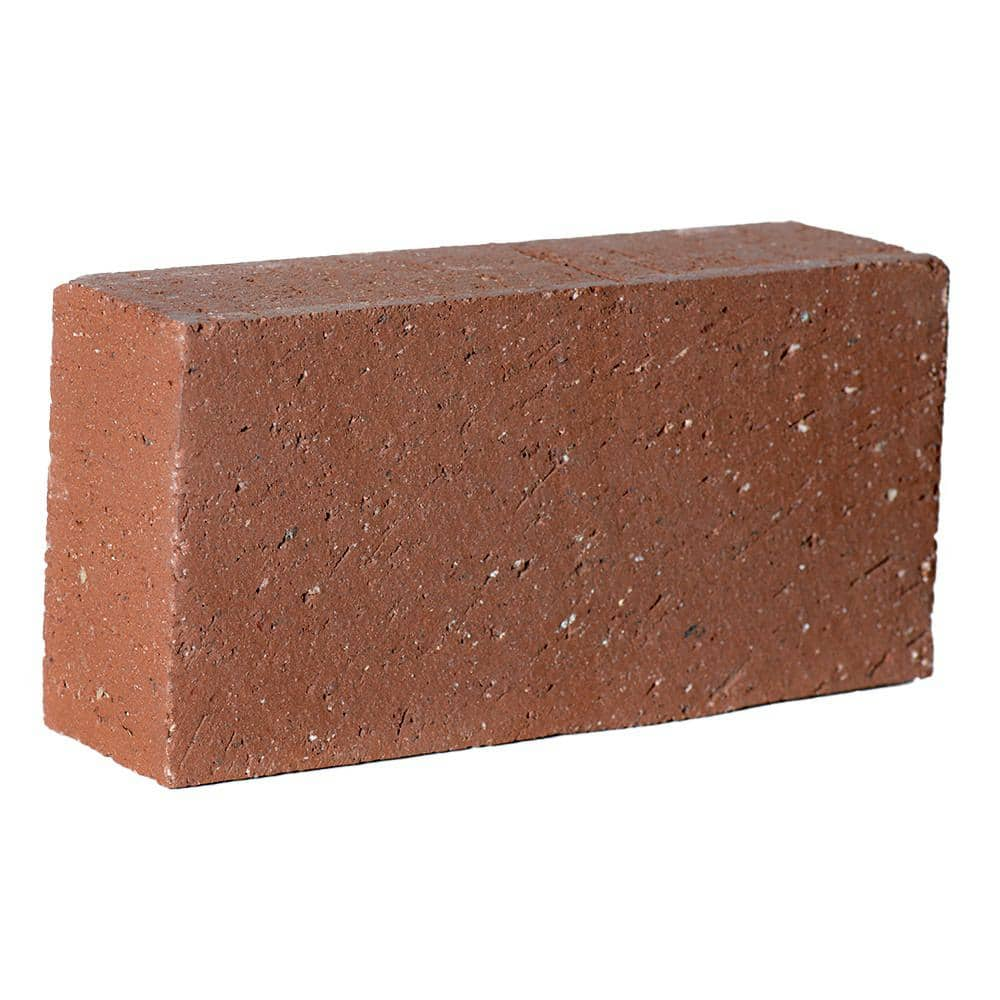 Bricks and Rocks. Though it's hard to imagine why someone would send bricks and rocks through the mail, it is still possible and legal to do, so long as the address is clear on either and enough postage is provided.
Such mailings can serve as gag gifts for the recipient, and they're unlikely to get stolen during transit. However, painted rocks and bricks may make interesting gifts or novelty items, depending on the recipient.
Some Food Items. Did you know it's possible and legal to mail coconuts and potatoes through the mail as well? Though this is an uncommon practice, you simply need to write an address on a potato and add enough postage to mail it.
Mailing coconuts is actually a popular practice in Hawaii, where tourists can mail decorated coconuts to themselves or another recipient for a fee. Of course, you don't need to be in Hawaii to try this. It's also possible to mail a coconut obtained at a store or market.
Glass Bottles and Origami. These crafty items make for beautiful gifts, and they can be addressed and mailed just like the others. Glass bottles can even contain notes or other small gifts, provided they're corked, and origami is a cheap and inexpensive gift to send through the mail. However, the risk of breakage and bending is possible, though the USPS will try its best to make sure they reach their destinations intact.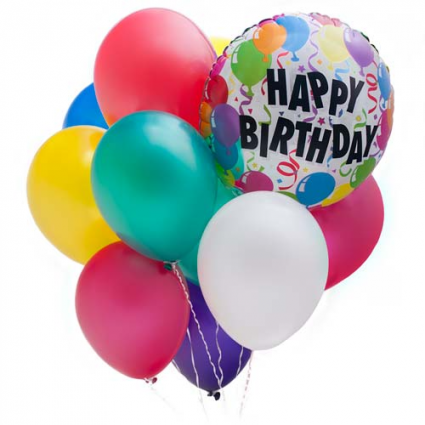 Balloons, Other Party Favors, and Novelty Gifts. Inflated balloons can occasionally be sent through the mail, though there's no guarantee they'll make it to their destination without deflating first. They're also light, making postage minimal. Just make sure you're not sending helium balloons, which can cause the USPS to reject the mailing. Balloons are also fragile, so there's no guarantee they'll mail them.
You can also create your own envelopes out of natural materials such as tree bark, and send them to a distant recipient. Some people fold their own letters to send through the mail, in the form of flattened origami.
A Word of Caution. Some items are valuable and mailing them without a box could increase the risk of mail theft during any point of the process. Other items, such as glass bottles, are fragile and can break at any point during mailing, even if handled carefully. Be sure to assess the risks of mailing any item before doing so, and to prevent theft, stick to cheaper, more durable mailings.
The USPS does its best to ensure each item reaches its destination, but accidents can occur during handling, and some materials simply don't withstand extreme temperatures well.
Here at National Mailboxes, we're committed to protecting your incoming mail by offering a variety of safe and secure mailboxes and parcel lockers for residents, property managers, and property owners. These sturdy mailboxes are designed to prevent theft and damage no matter where you are. If you have questions, contact us today. We are here to help.